North Essex Parking Partnership
---
Operational Report
Part 3: October to December 2021
This is the third quarterly Operational Report and will become part one of our Annual Report 2021/22, so you won't have to wait until mid 2022 to see it!
---
1 Service overview
The North Essex Parking Partnership (NEPP) is a council-run organisation which brings together all street-based parking in North Essex on behalf of Braintree, Colchester, Epping Forest, Harlow, Tendring and Uttlesford Councils.
Future of on-street parking in Essex
The management and enforcement of on-street parking exists to facilitate safe and efficient movement on roads. The appropriate management of on-street parking can support safer neighbourhoods, school zones and local shopping areas by keeping roads free of obstructions.
The agreement with Essex County Council for NEPP to continue to manage on-street parking has been extended for an additional five years, with the possibility for a further three years extension beyond that.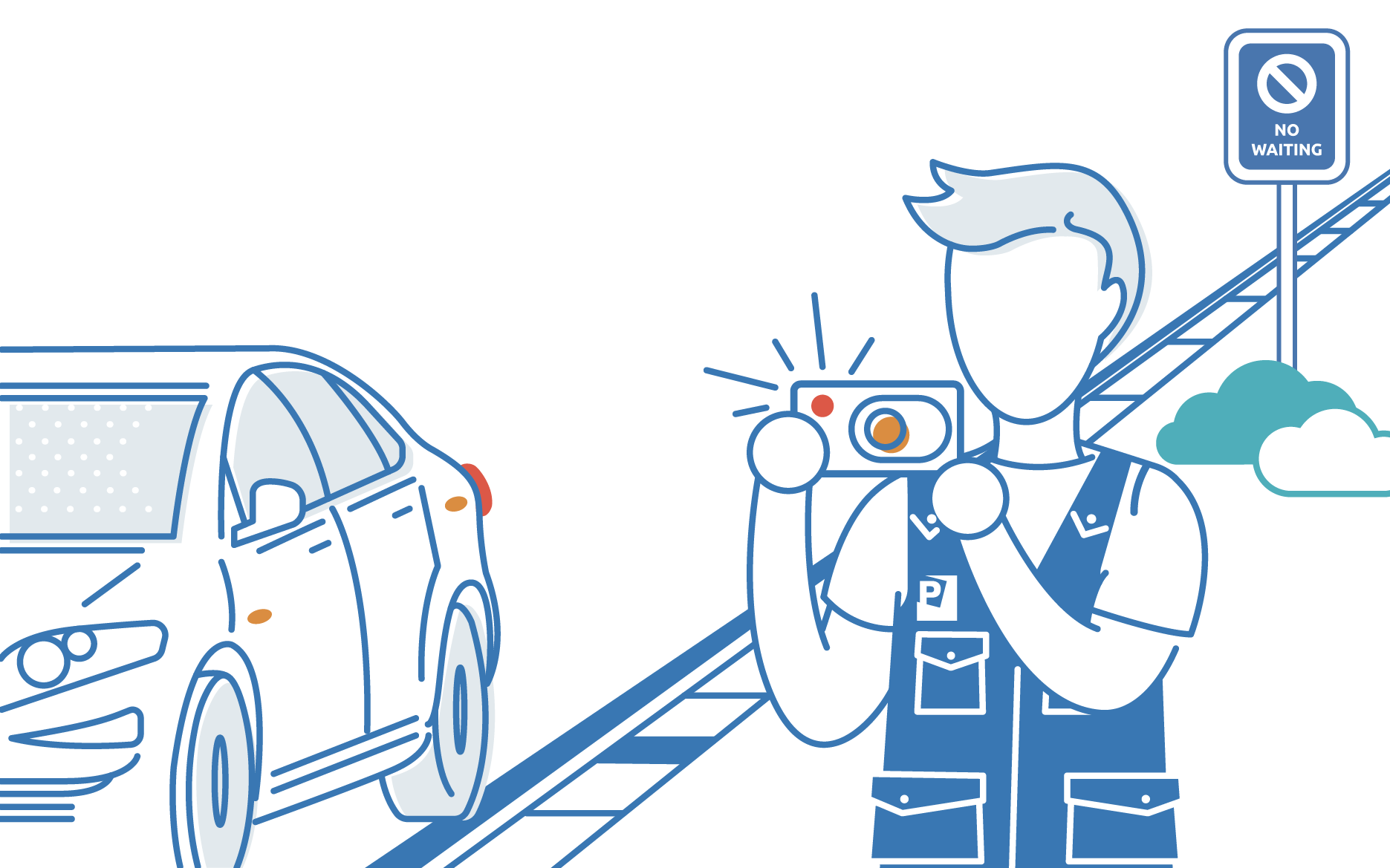 Customer service week
In October, we took part in National Customer Service Week 2021 by sharing on social media some good news stories that our staff were involved with. Whilst carrying out their duties, one of our Civil Enforcement Officers helped a customer find a lost ring, they were extremely grateful for the ring to be returned and sent us a thank you email as a token of appreciation. On another occasion, two of our CEO's patrolling in Harlow found a young, distressed girl who'd lost her bus ticket and had no way to get home. Concerned for her safety, they phoned the girl's mum and arranged with a bus driver to get her home safely, for free. To find out more about customer service week, visit our twitter or search #NCSW21.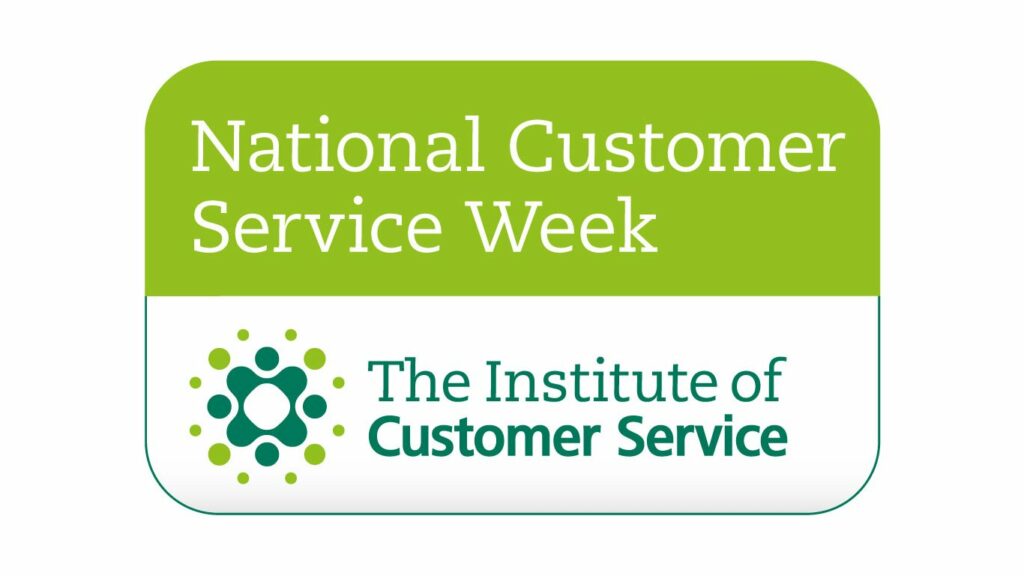 ---
2 On-Street parking
Bay sensors
Twenty-five new parking sensors were introduced to Crouch Street West, Colchester, on the limited time parking bays as part of a pilot scheme.
The sensors detect whether a parking bay is occupied by a vehicle. The data will be used to better understand the usage of the parking bays. It will also eventually allow for availability of parking bays to be displayed within the MiPermit app and provide complementary data for considering the suitability of restrictions or used to guide future policy making.
This pilot will assist Essex County Council with their Active Travel Plan which has been under consultation. If you'd like to read more about the sensors click here.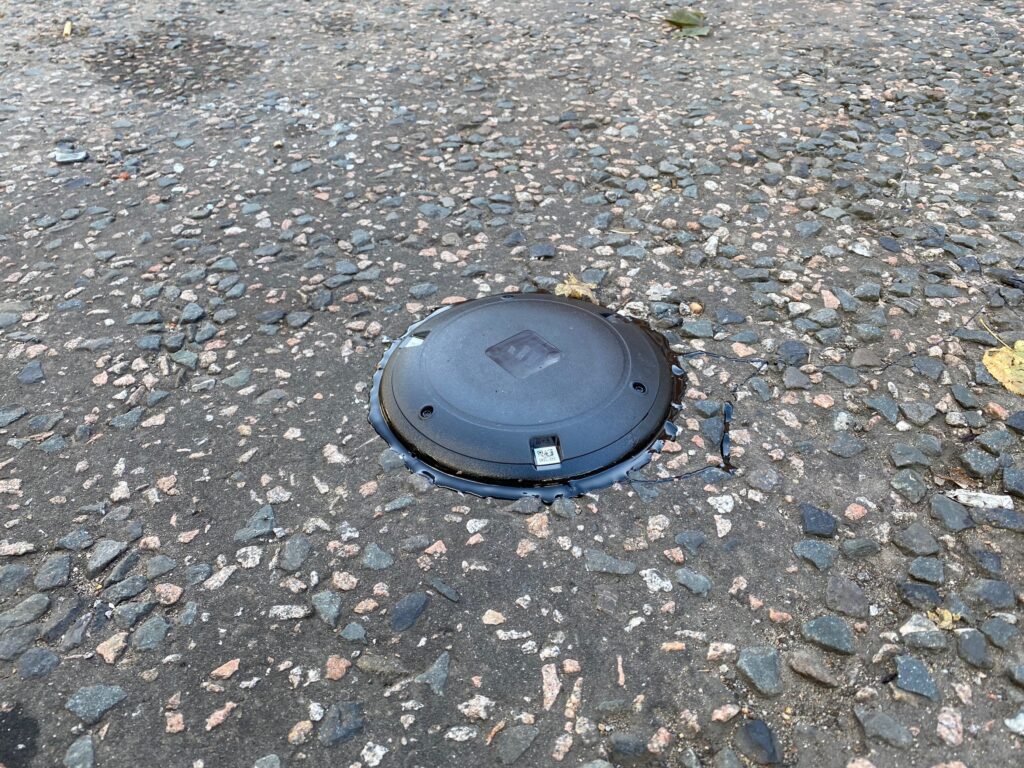 Brake charity road safety week
In August, we supported Brake charity's road safety week campaign on social media. This year the campaign focused on celebrating road safety heroes, people in the community that are actively contributing to improving road safety. As part of the campaign, we celebrated our Civil Enforcement Officers and how their daily patrols help to improve road safety. We also shared our blog post about what restrictions outside schools mean and why they are important.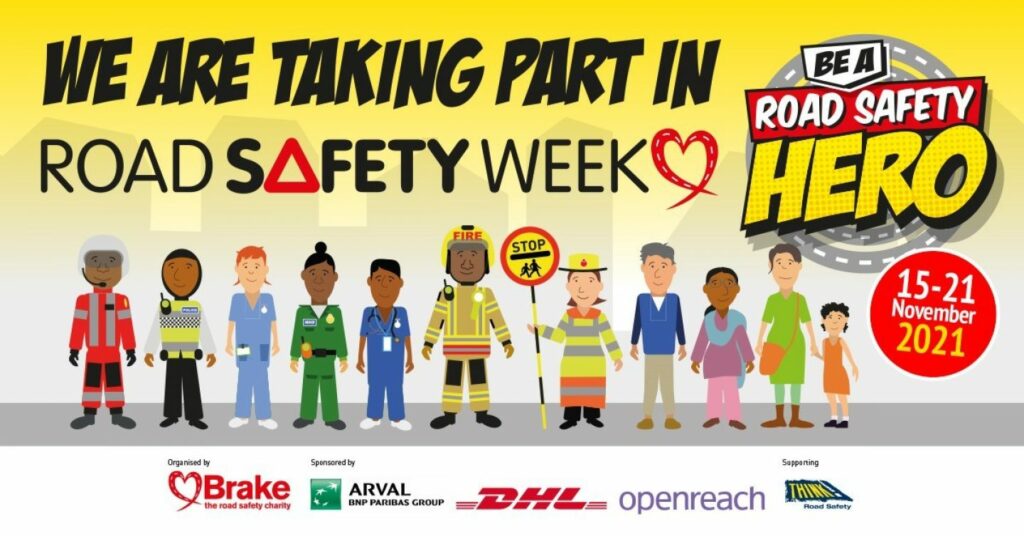 ---
3 Off-street parking
Beside managing the kerbside of our highway network, we also work with our partner authorities in Braintree, Colchester, Harlow, and Uttlesford Councils to operate their car parks; this section describes more about the work we carry out.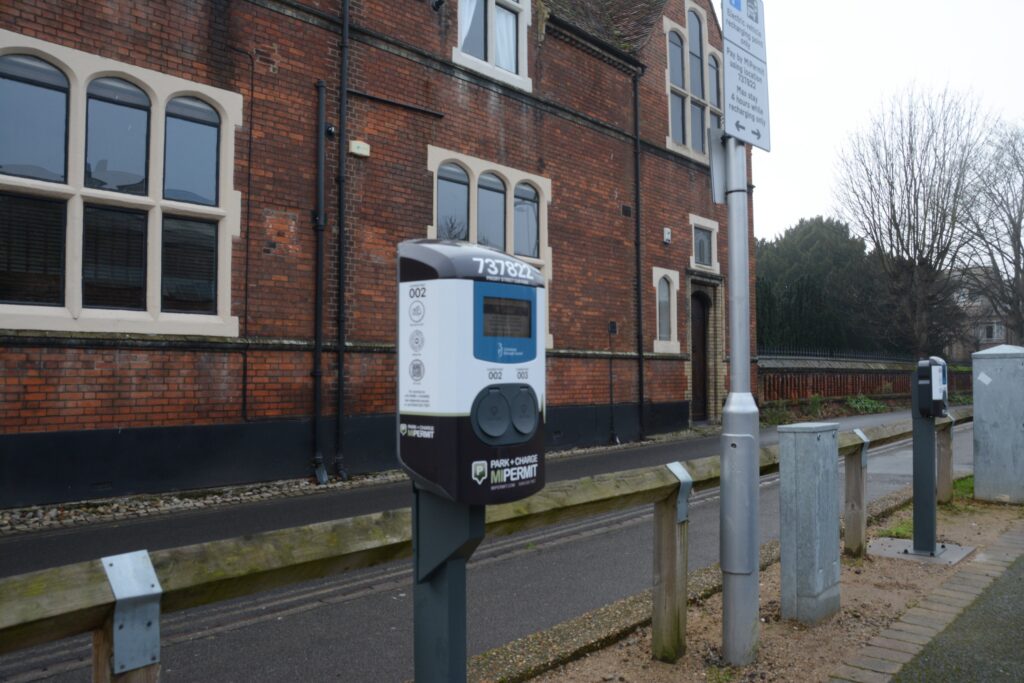 Priory street charging points
Work took place in December to install three electric vehicle charging points in Priory Street, Colchester. The charging points will host a trial for MiPermit to test their innovative new Park and Charge service, see section six. The trial will consist of a small group of electric vehicle drivers to provide feedback on the chargers and the usability of the app.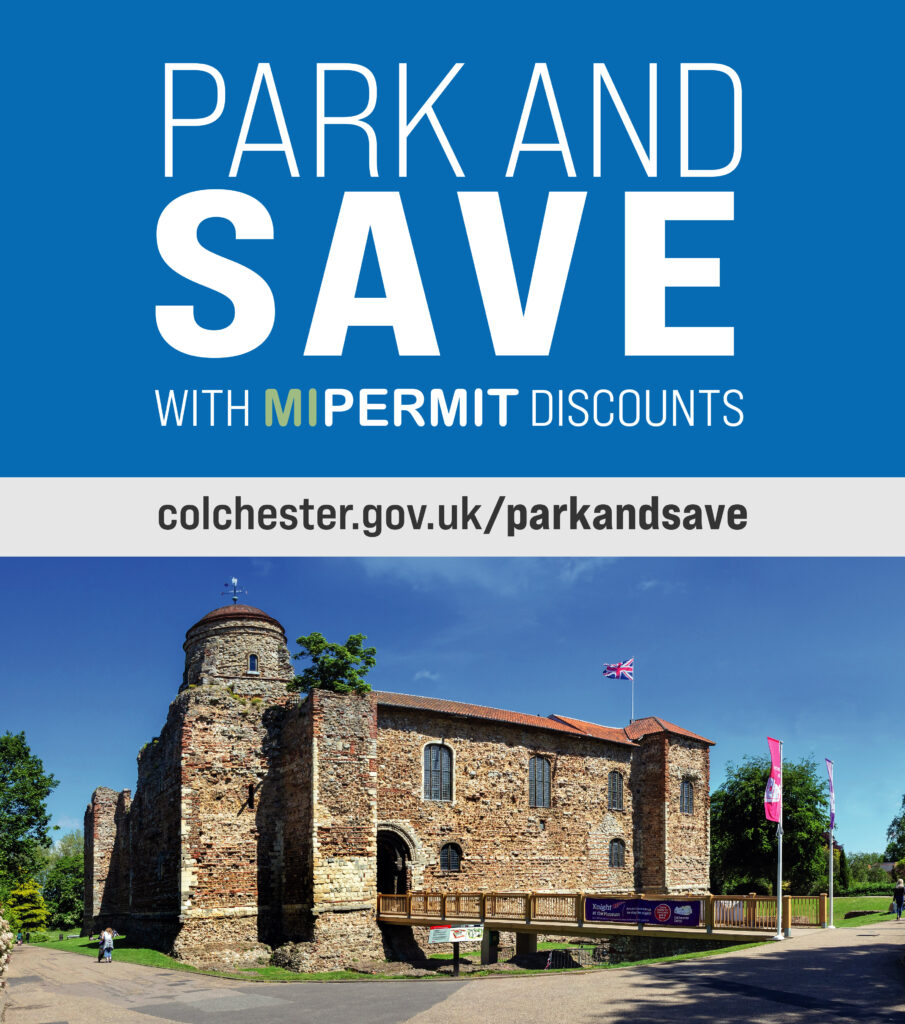 MiPermit discounts update
Colchester Castle signed up to the MiPermit Discounts scheme. The inclusion of Colchester Castle means the pilot now has 12 businesses all offering reduced parking rates to customers. With a wider range of businesses involved, it now offers customers a varied choice of shops to claim parking discounts. Other businesses recently added to the scheme include Colchester's Visitor Information Centre and The Gym Group. October saw an increase of 224 discounts claimed compared to the previous month! The pilot will be reviewed in December.
---
Dashboard
During the period 1 October 31 December 2021: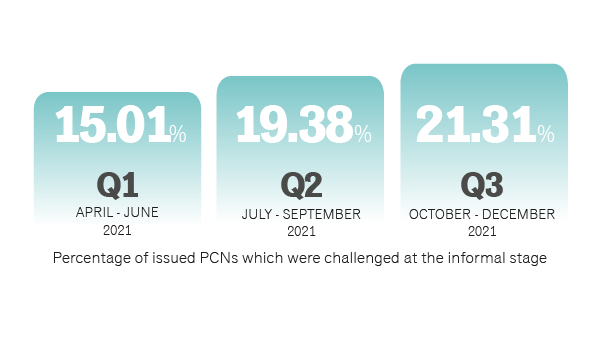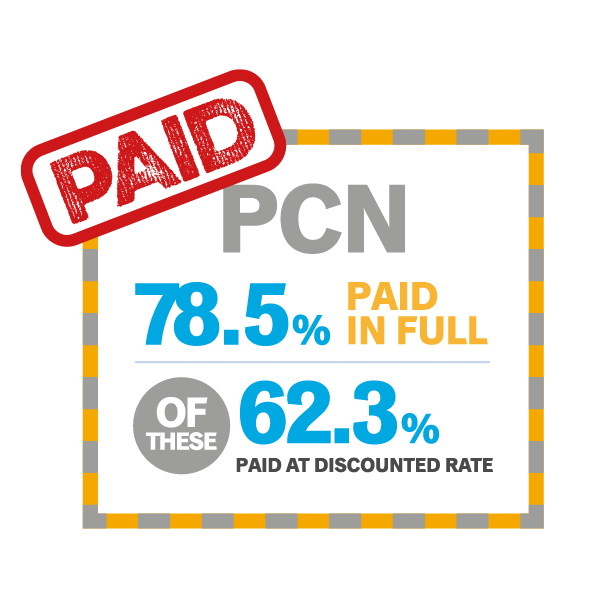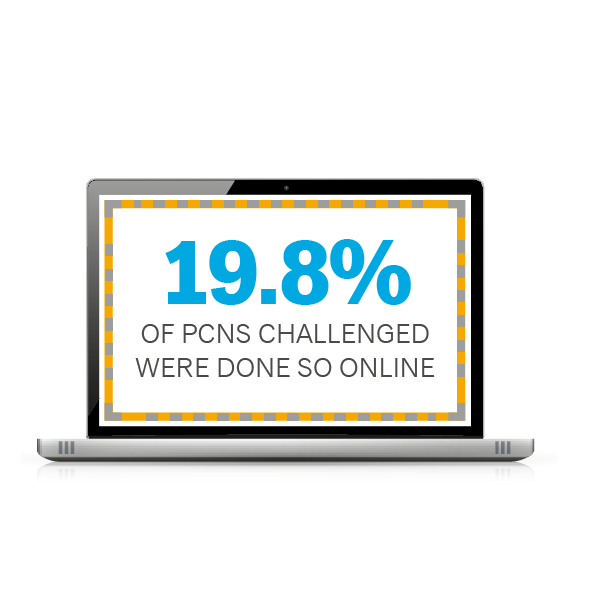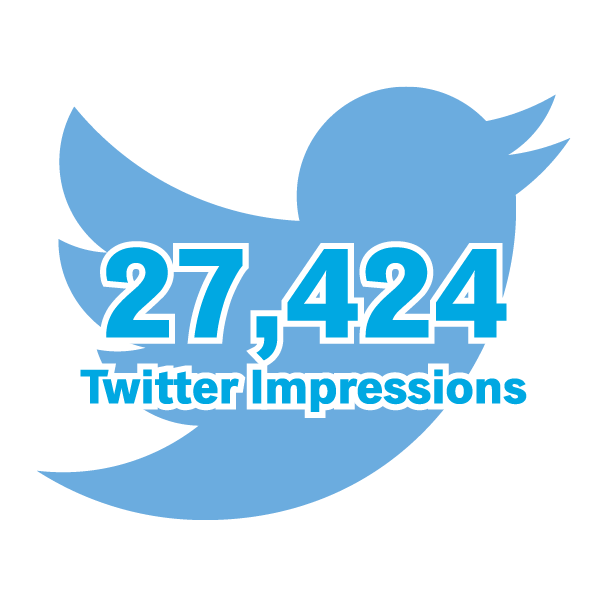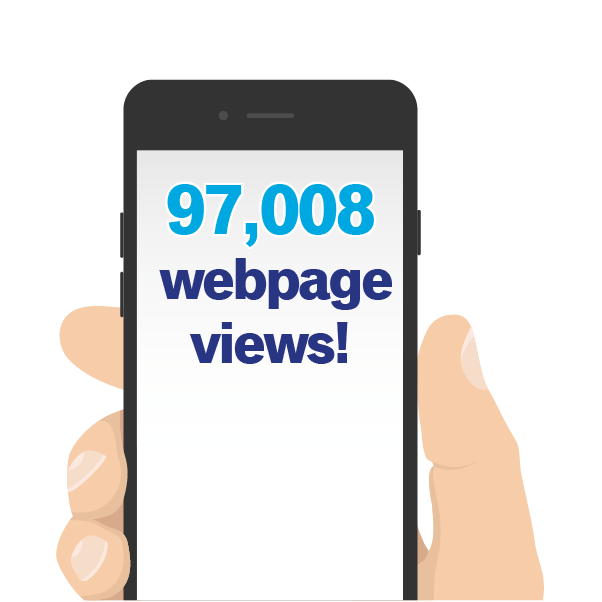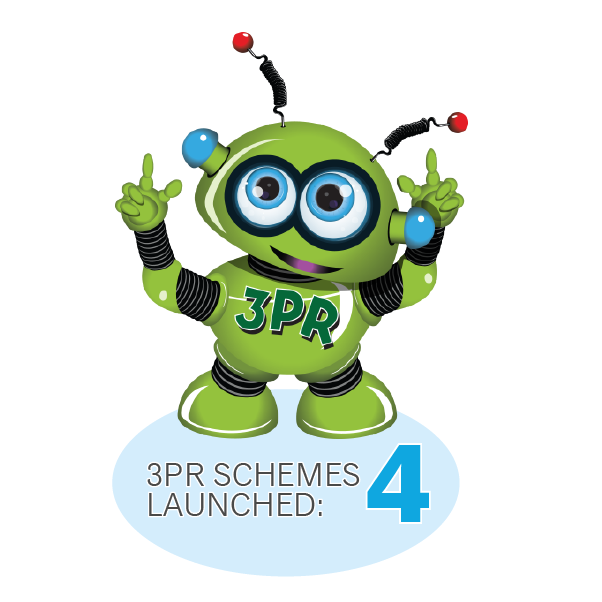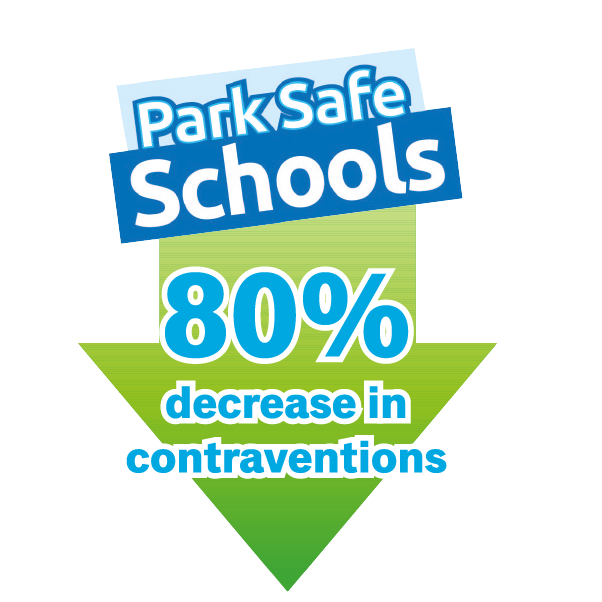 ---
4 Parking education
Four 3PR packages launched
From October to December 2021, we launched four new 3PR packages. Bronze packages were launched at; De Vere Primary School in Halstead, Kingsmoor Academy in Harlow and Friars Grove School in Colchester. St James Church of England Primary School in Colchester received a silver package, which included a patrol system with children who walk, scoot or cycle into the dedicated 3PR zone. We're pleased we could provide this many schools with 3PR packages and improve road safety outside their gates.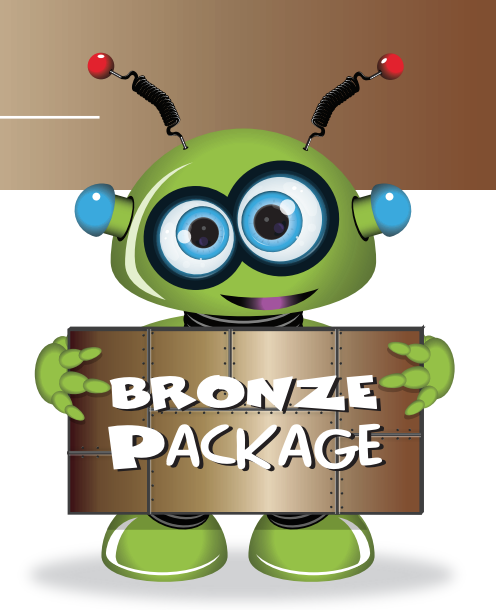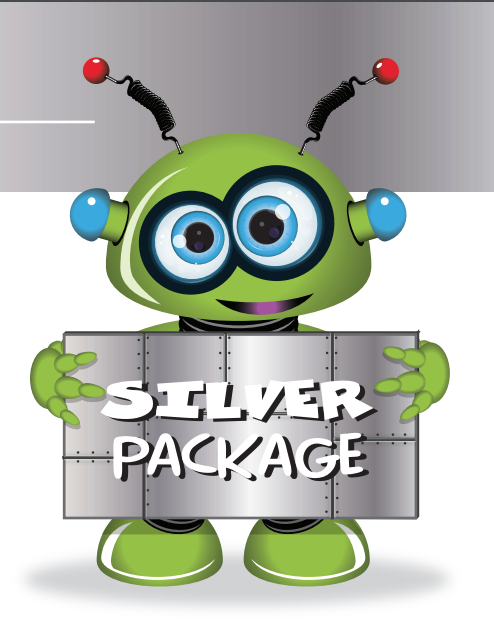 3PR focus groups
In order for us to expand the 3PR trial into Secondary as well as Primary schools, we will be running a series of focus groups with some selected schools in the coming months to identify some Secondary schools to work with.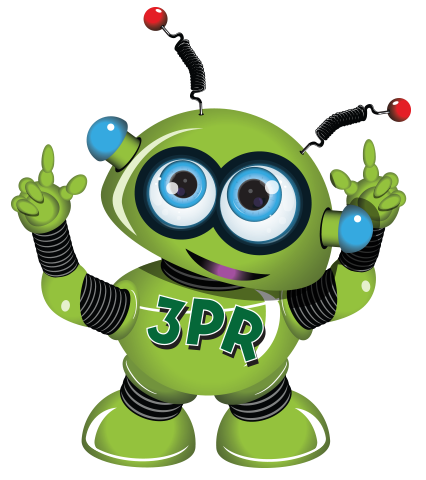 Park Safe schools update
Once again, we are pleased to report the success of the Park Safe Schools pilot. We have continued to work with schools, motorists and parents to educate and affect both behavioural and perception changes surrounding safe school parking.
The number of contraventions decreased by 80% at the end of 2021, in comparison to April, this is a further 16% decrease to what was achieved by the end of the academic year in July. The scheme has continued to reduce the amount of dangerous and illegal parking occurring outside schools, an excellent sign that road safety outside the schools involved in the pilot has improved.
The schools to benefit are the four pilot sites; covering the school clearway parking restrictions outside the Chase Lane Primary School in Dovercourt, the Stanway Fiveways Primary, Stanway Secondary and Lexden Springs Residential Special schools, in Colchester. NEPP has started to begin assessing where to move these cameras to, with the aim to continue improving safety across new locations in North Essex.
---
5 People & performance
Our focus for the way we work is "Innovation, Efficiency, Education and Communication".
Innovation
Work is underway on a NEPP app
Work has begun by the Data Led Services Team on a new PowerApps programme for NEPP. Microsoft PowerApps is an application creator that enables users to build mobile – and web – based forms and apps. The team have scheduled focus groups with managers and specialists from across the partnership to help identify ideas for business scenarios, understand where things overlap across the different services and how best to prioritise workloads.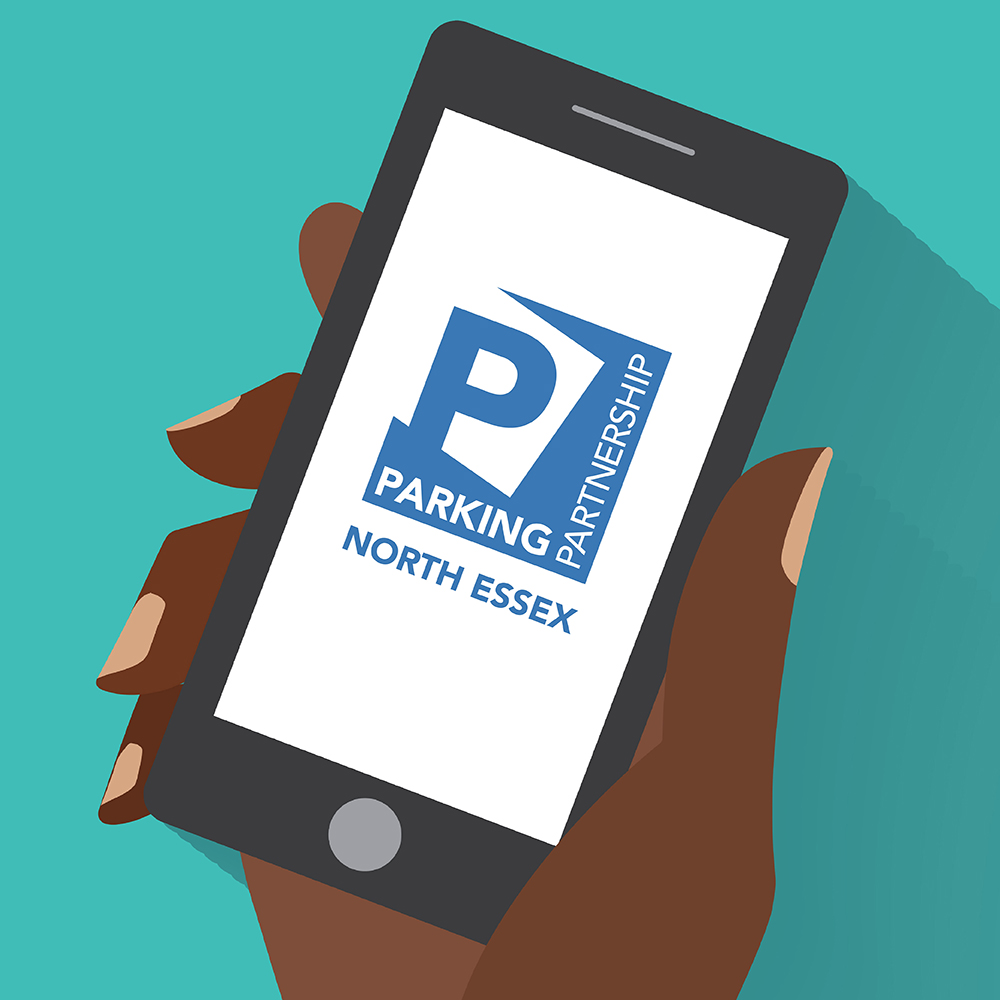 Efficiency
Project Neptune
As mentioned in section one, due to the extension of the agreement to manage on-street parking, some changes were necessary so that we can operate the new service which the agreements require.
It is proposed to merge the Braintree operation with the West and East teams, so that we end up with two, rather than three, bases. The operations and technical team will also be restructured, which will provide opportunities for staff throughout the organisation. There will be more updates on Project Neptune in future reports as the transformation process progresses.
Education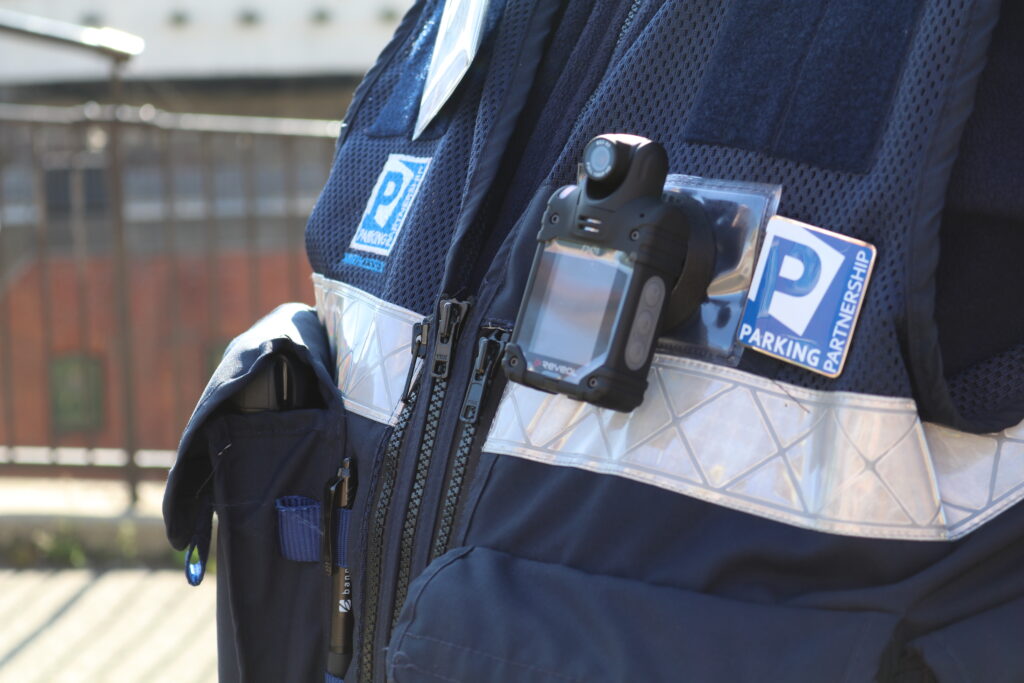 NEPP staff news special: CEO's
In October, we sent a staff news special email, to give an overview of the Civil Enforcement Officer role. It included a summary of the duties of a CEO and a walkthrough of their typical working day. The newsletter gave other members of staff an insight into what life is like as a member of the operations team, which is especially important in a time where working from home is the norm and meeting other teams may not be as regular.
Staff training
Two members of staff successfully completed their WAMITAB course, which focused on developing conflict management skills for individuals employed as Civil Enforcement Officers, Parking Attendants, Parking Enforcement Officers and CCTV Enforcement Officers.
One member of staff received their ILM3 qualification, which looks at personal and professional development, helping the learner to identify their own development needs and plan how to fulfil them. It develops practical team management skills and covers the theory behind people management, leadership and business.

Communication
Podcasts launching
We are soon to release a new series of podcasts. Work has begun on a pilot episode which will help inform staff of important information about the organisation, including what projects we are focusing on. Series one will focus on interviews with key managers to give staff a greater insight into team NEPP.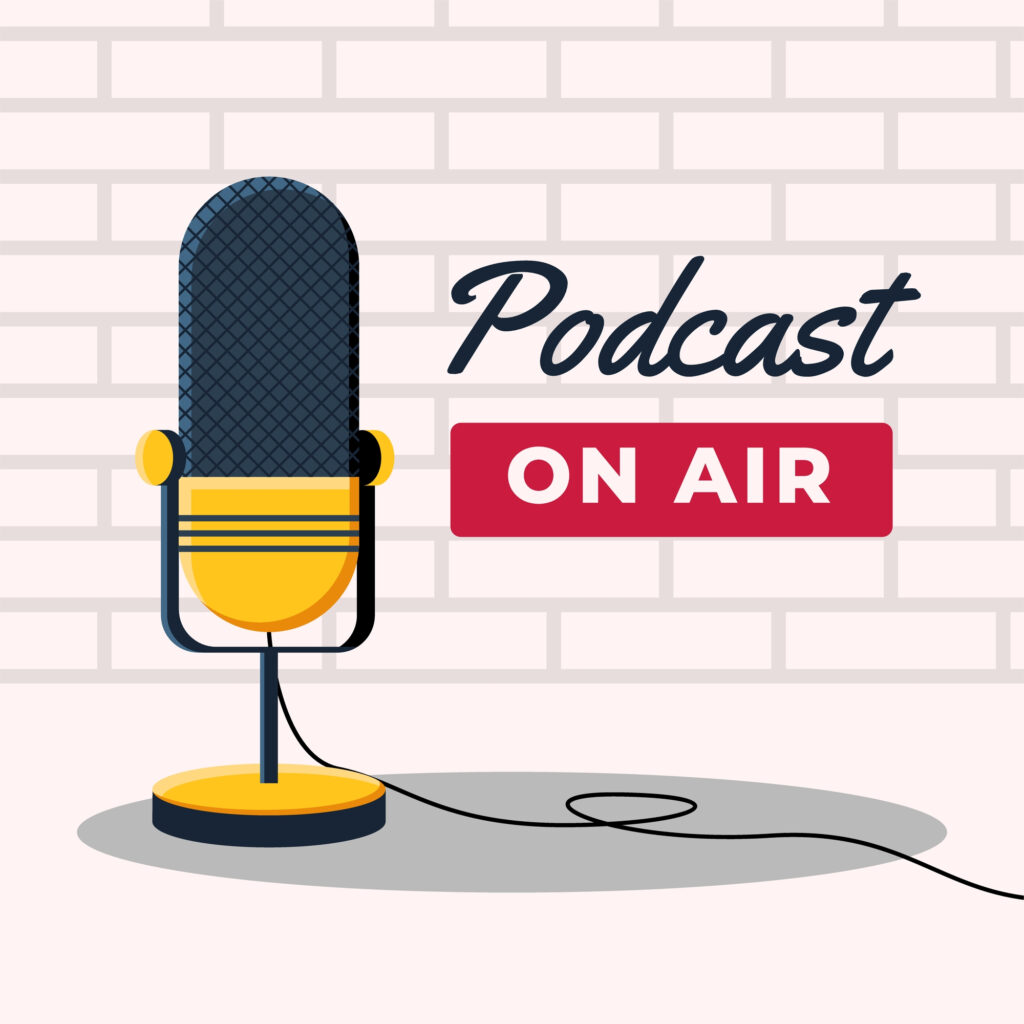 ---
6 Work programme
Our future aims will help shape our work for the coming financial year. Here is a taster of the projects that we will be focussing on.
Bay markings
Residents and visitors to Colchester will be able to enjoy new widened parking bays, providing a refreshed look and improved parking experience on the ground floor of St Mary's Car Park, Balkerne Hill. After a successful trial was complete, see section seven, the decision has been made to repaint and widen the rest of the parking bays on the ground floor. This is part of a wider renovation project which will eventually see the removal of the entrance bollards and repainting around other sections of the car park.
Website launch
We are planning to launch the new website in the coming months. A key feature is the improved site navigation and usability which has been achieved by the addition of a search bar function and a clearer, user-friendly layout.
The news and service updates will have individual pages per article, making it easier to find important information. There will also be a new look for the operational and annual reports, which will now be hosted on the website to improve accessibility.
Priory Street charging points launch
As mentioned in section three, once the trial phase is complete, we will be launching the EV chargers for public use. This will be the first location in the UK where the Park & Charge service will be operating. The service allows customers to pay for parking and electricity on one fast and easy MiPermit app transaction. There are plans for EV chargers and the Park and Charge service to eventually expand across the borough and to other districts if desirable.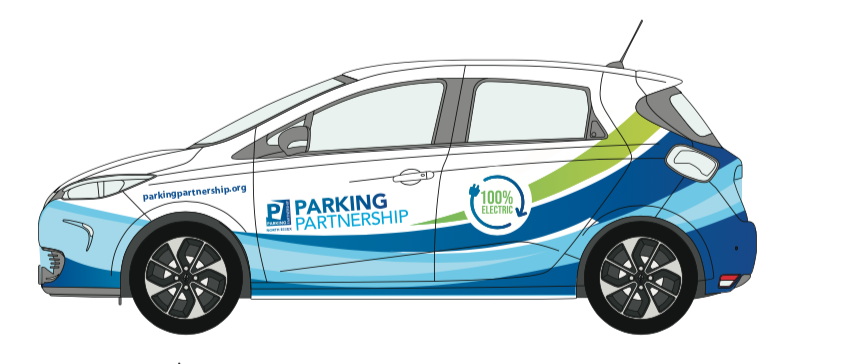 Technical team electric vehicles
After successfully procuring two EV's earlier on in the year, we will be looking to acquire another three Renault Zoe vans to be used primarily by the technical team which will also be available to all NEPP staff. These will also receive a bespoke livery design which will be similar to the livery planned for the Park Safe car, but with a focus on NEPP branding.
NEPP fleet EV charging
We are also going to be installing electric vehicle charging points in Colchester. These charging points will be used to support the move to a fully electric fleet for NEPP and will provide a charging hub for NEPP vehicles.
---
7 How we invest and develop
Parking Projects
Play the music!
In December, visitors and residents using St Mary's carpark, Colchester, were greeted with festive tunes through the speakers. Hoping to brighten the mood of the car park users and tap into the power of music to uplift the spirits we are thrilled with this new initiative. Going forward, we plan to continue playing music and will look to tap into local events such as the Roman River Music Festival and other events happening across the town.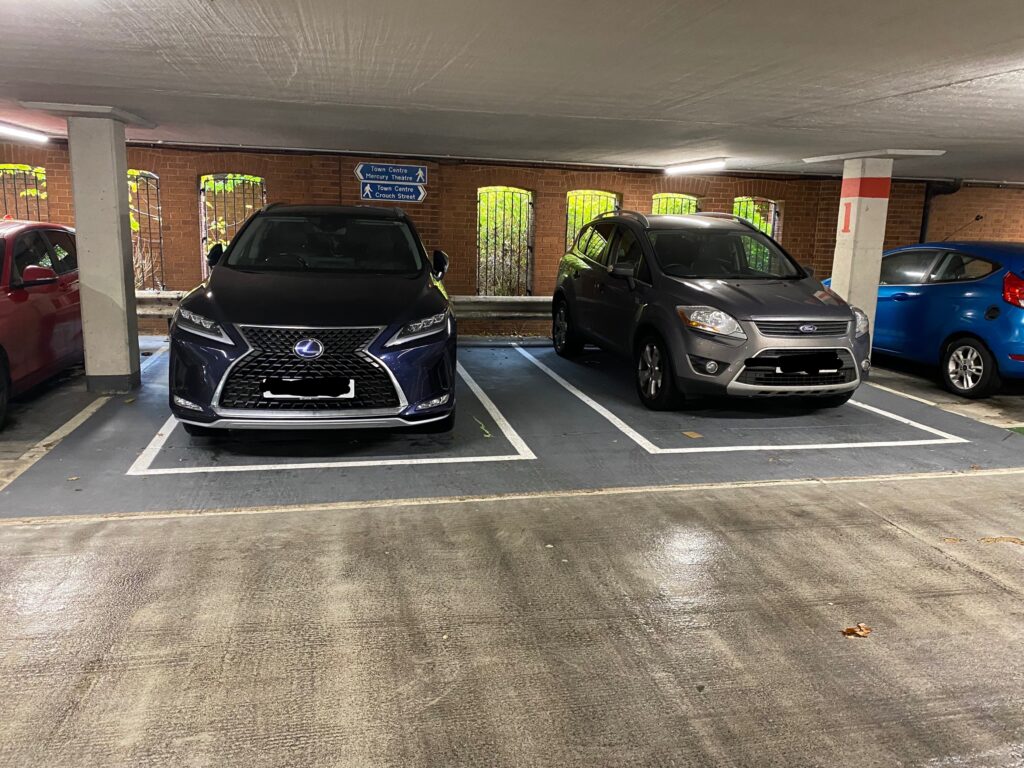 New bay marking trial
As mentioned in section six, we are conducted a trial in St Mary's car park to increase the size of parking bays to offer customers a better and more premium parking offering. We have marked up two bays to demonstrate this new layout. The work involved turning what used to be three bays into two, providing a larger parking area and greater customer satisfaction.
Published
04/04/2022 @16:30pm
Contents